< BACK TO Muslin Saree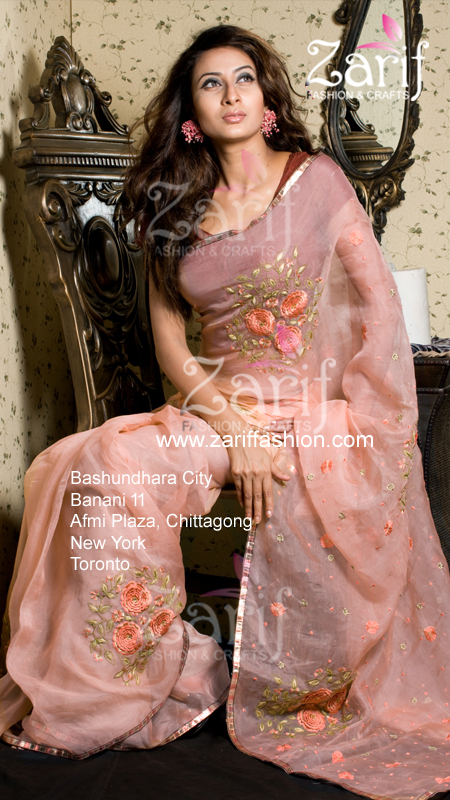 US:0BSH:-2BAN:0CTG:0HD:2

WARNING:

Any unauthorised use or reproduction of zariffashion.com picture/content for
commercial purposes is strictly prohibited and constitutes copyright
infringement liable to legal action.




Muslin Saree
item no: 2756

BD TK. 12500

Muslin sharee with stylish embroidered floral motifs, butties and are making it real party wear. Mosline Blouse Piece comes with saree. This timeless elegance will bring a new spirit of luxury and glamour for you.