< BACK TO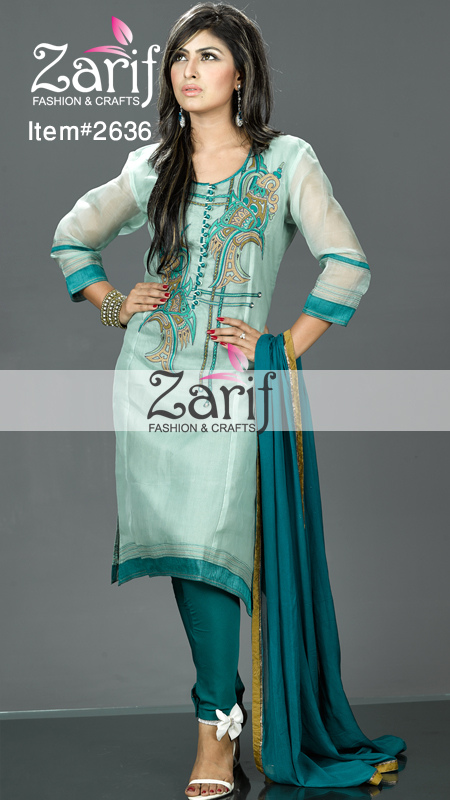 US:5BSH:5BAN:5CTG:5HD:5

WARNING:

Any unauthorised use or reproduction of zariffashion.com picture/content for
commercial purposes is strictly prohibited and constitutes copyright
infringement liable to legal action.




Muslin Dress
item no: 2636

BD TK. 6500

Feeling always expressed in style with this charming Muslin Kamiz with embroidery design with heavy work in awesome design along with elegant look patch border add a regal touch to your happening. Shiffon orna and crape silk salwar will comes with dress. As an elegant queen feel something different.