< BACK TO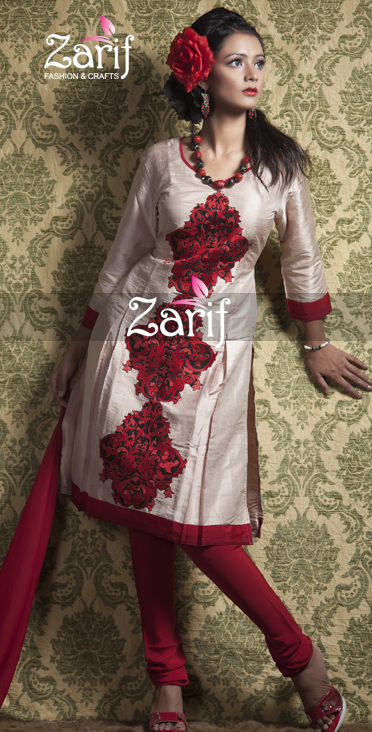 US:5BSH:6BAN:5CTG:5HD:5

WARNING:

Any unauthorised use or reproduction of zariffashion.com picture/content for
commercial purposes is strictly prohibited and constitutes copyright
infringement liable to legal action.




Trendy Dupian
item no: 2540

BD TK. 7500

Trendy Dupian Kamiz featuring Embellish works on body. Comes with top exclusive shiffon orna and crape salwar.